Webinaire CPA | La transformation numérique en 20 minutes: où « données » de la tête
Découvrez comment votre organisation peut planifier et réaliser sa transformation numérique, peu importe sa taille, une étape à la fois.
en savoir plus
ATELIER-CONSEILS | Communiquer stratégiquement par courriel (débutant·e·s)
Optimisez vos envois par courriel via Mailchimp, tant au niveau du contenant que du contenu.
en savoir plus
Améliorer vos pratiques environnementales
Découvrez comment votre entreprise peut mettre en place des pratiques environnementales, et utiliser cette opportunité pour innover.
en savoir plus
financement
Prêts conventionnels allant de 20 000$ à 450 000$
toolbox
You will find in this toolbox a multitude of useful information for the start-up and evolution of your business.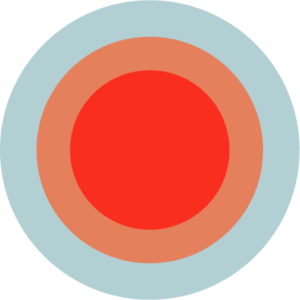 business plan
This tool will guide you through the different steps of writing a quality business plan, necessary to launch your business, to obtain financing and to achieve your growth plan.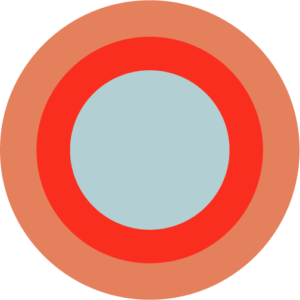 financial forecasting
Simple and user-friendly, this online application will allow you to make your financial projections more easily and ultimately, to make informed business decisions.
export diagnosis
Developed to help women and men entrepreneurs to export, this tool will allow you to assess your level of export readiness.
new identity
Evol is a word inspired by the words evolution and flight (envol in French). The logo, drawn on an ascending slope, reflects our ambition: to enable women and men entrepreneurs to rise and to support them in their evolution. As for the color red, it reminds us of the passion that drives those who have the audacity to start a business and who contribute to the creation of a better world.